Applebright Farms Filbert (deceased)

He's a beauty and makes beautiful babies! Whistlekick Sherlock, Sabre and Beretta are his kids and they are here on our farm.
We are sad to report that Filbert died March 10, 2016. We miss him every day!
Good news is that we are adding his son, Cowlitz River Filbert's Memory to our breeding stock. Check out our Kids page.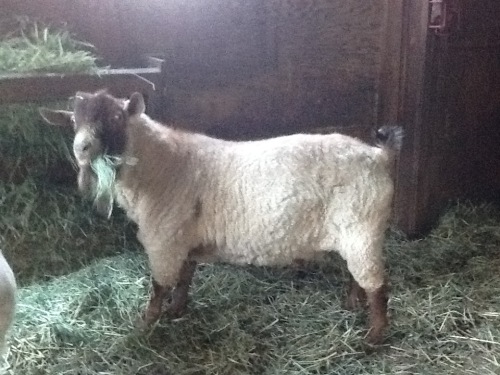 Applebright Farms Sequoia

He's a beauty too! A little shy, but well-behaved.
Contact us to schedule your appointment for breeding!

Cattail Meadows Malachi
He's a handsome fella! Malachi has really nice fleece, when he's not peeing on it.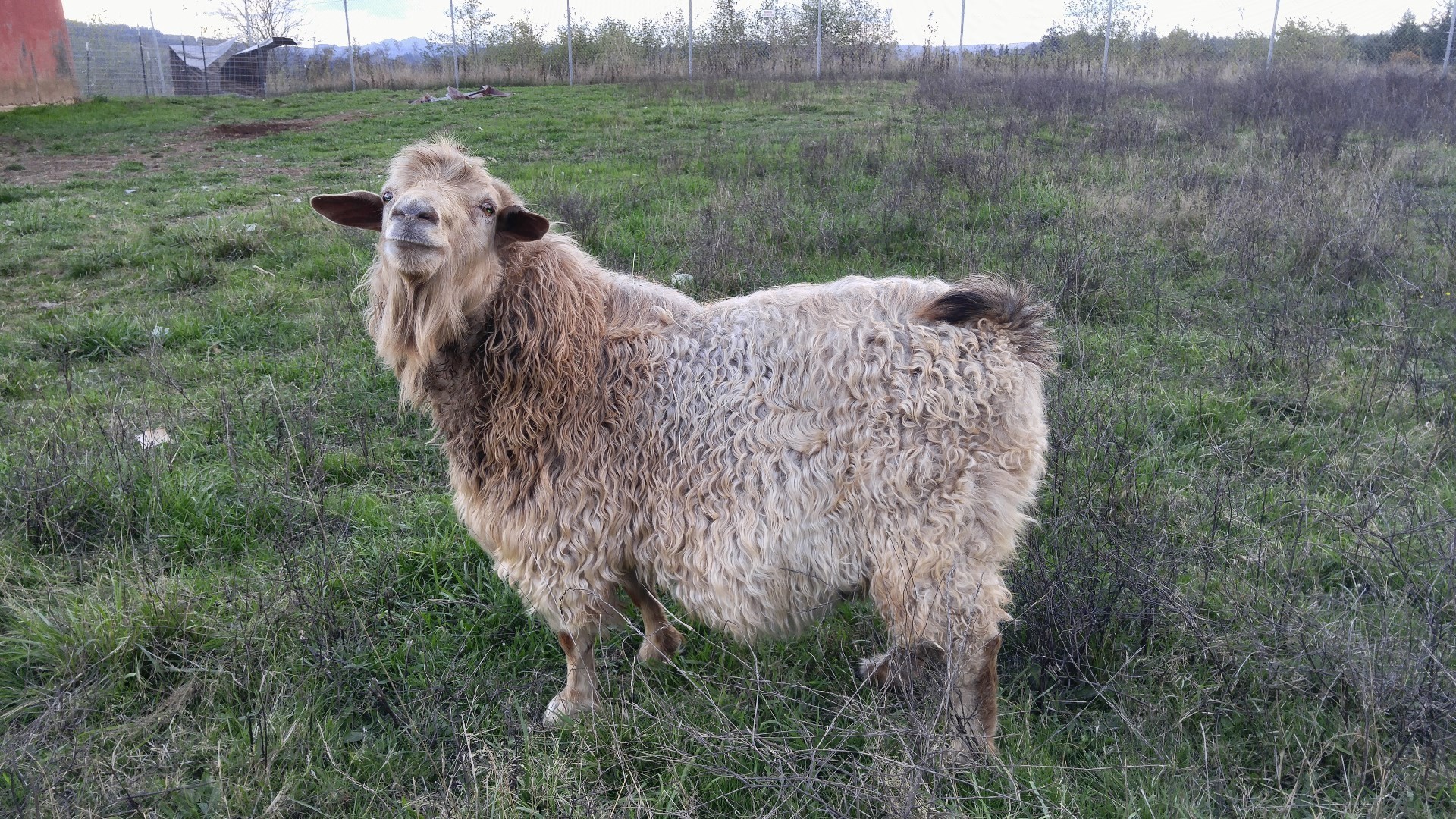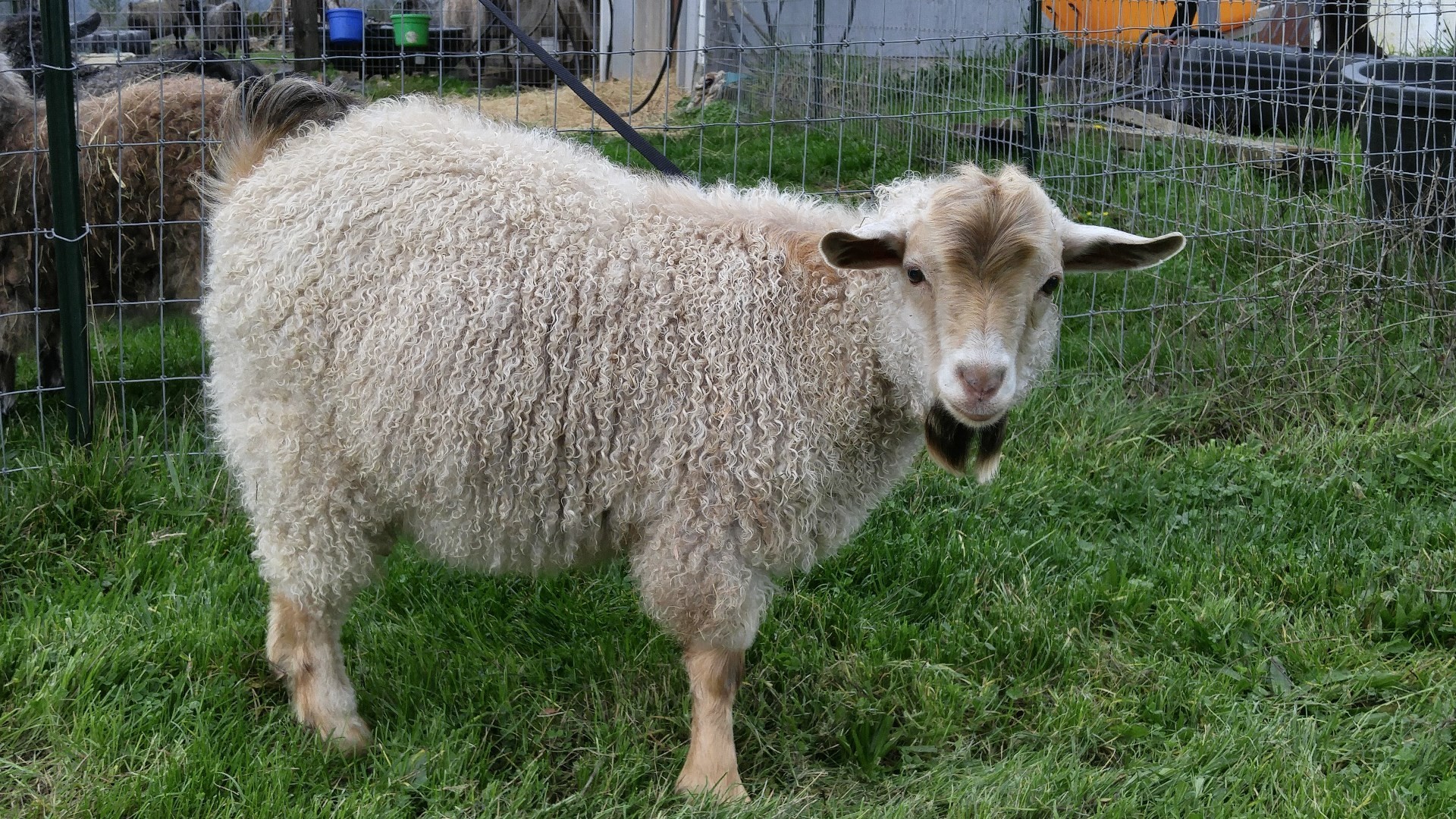 Cowlitz River Filbert's Memory "Jr."
He is gorgeous, just like his daddy! I can't wait to see the kids he sires. He looks like he'll have the same stunning beard as his father (Applebright Farms Filbert). He's also got wattles!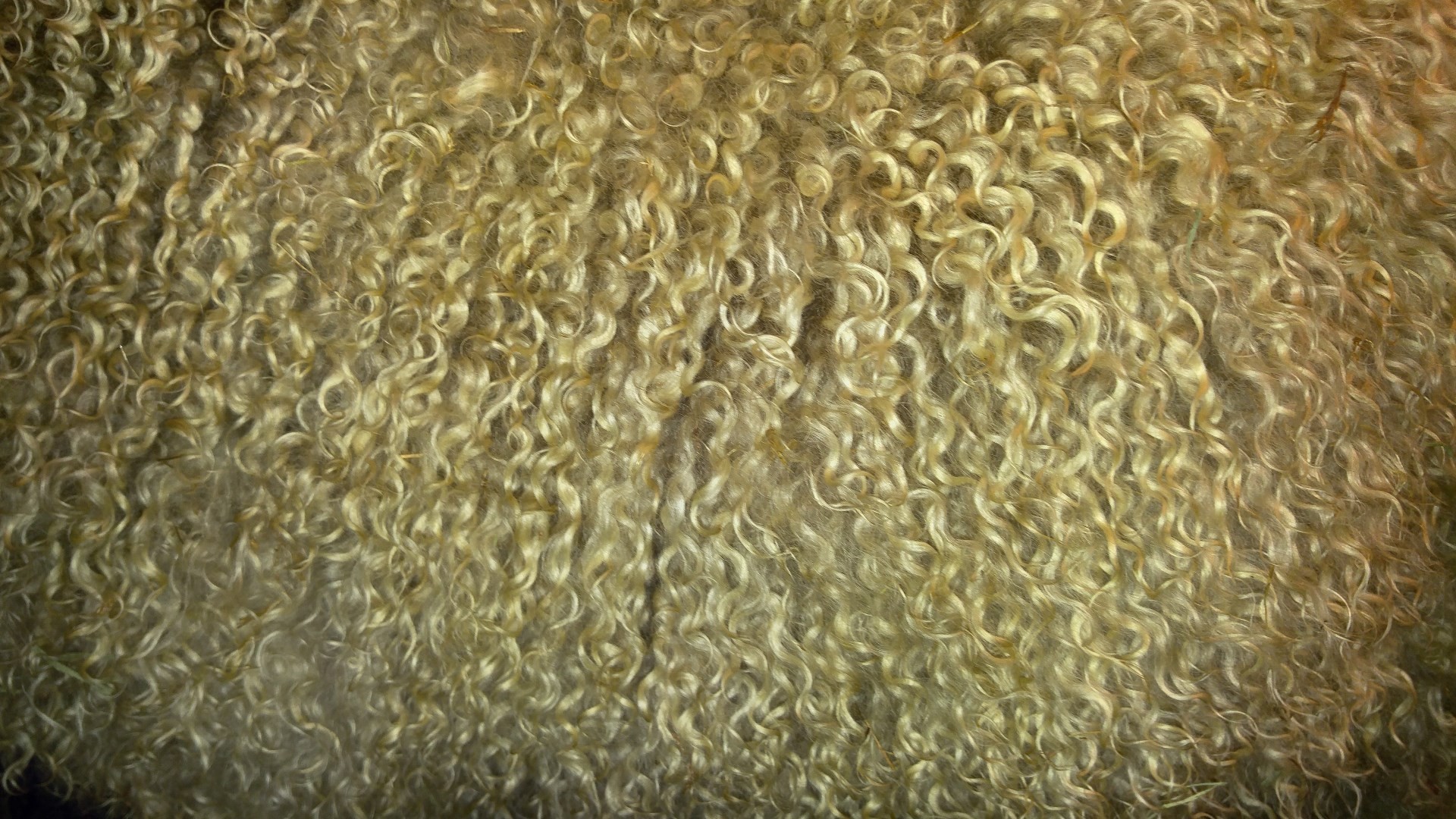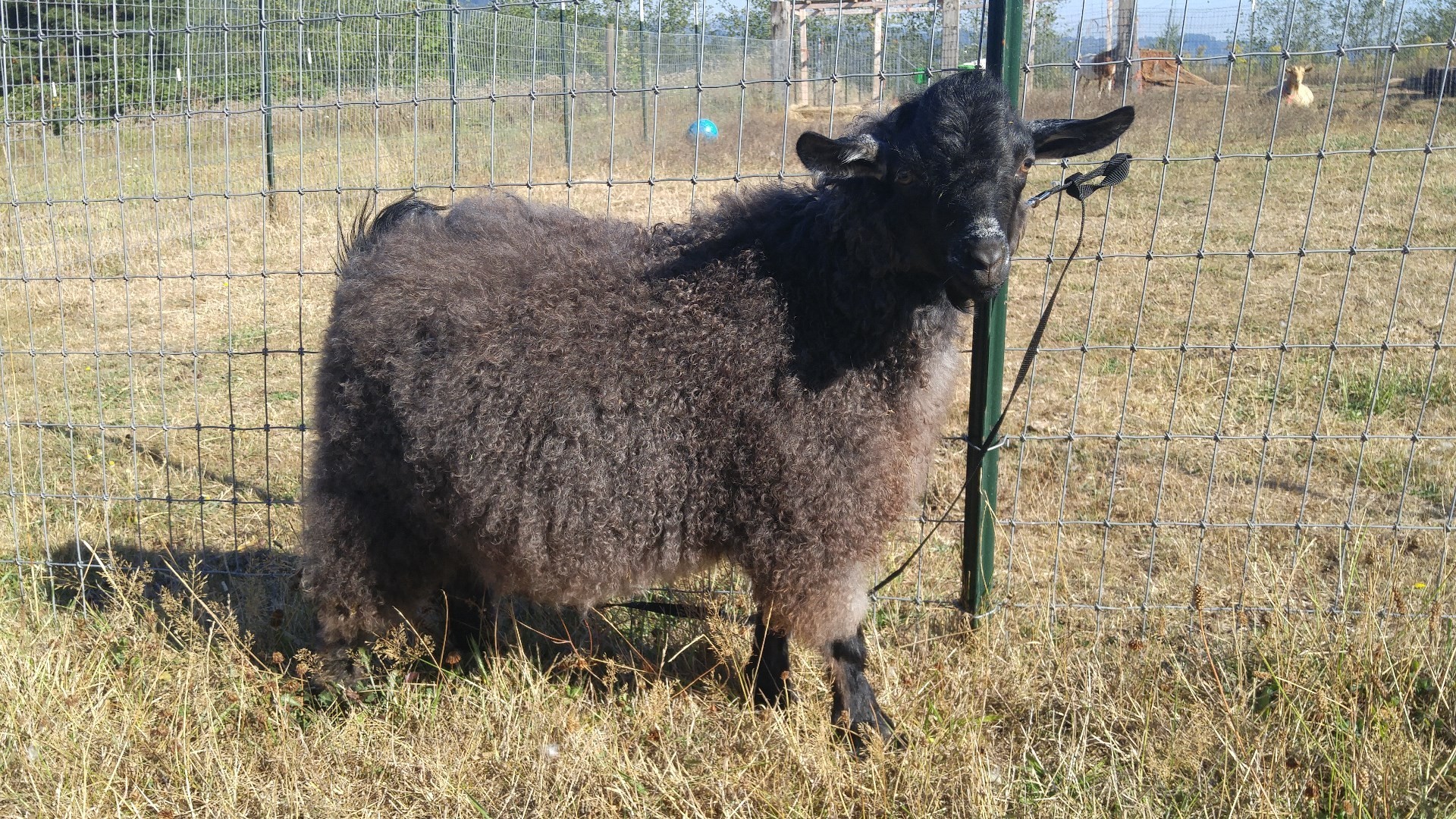 Title. Double Click Here.
He's a pretty fella and is super friendly.
Quail Hollow Farm Dunkin' Donut